Unique moments
engraved in memory
Parga
Olive groves, orange groves, golden beaches and deep blue sea… a paradise Greek island? No! Parga is located in northwestern mainland Greece and is extremely popular thanks to its beautiful beaches and relaxing atmosphere. Explore the ruins of the ancient fortress, visit the castle of Ali Pasha on the hill and chat with the friendly locals in one of the seaside taverns of Parga.
Lychnos Beach
Lychnos beach, just 750 meters from Santakira Villas, combines the clear blue of the Ionian Sea and the aroma of olive groves, while the majestic rocks cut the sea. Here you will enjoy the peace and quiet by the sea. This place is for those who value harmony with the world around them and at the same time, comfortable conditions for relaxation.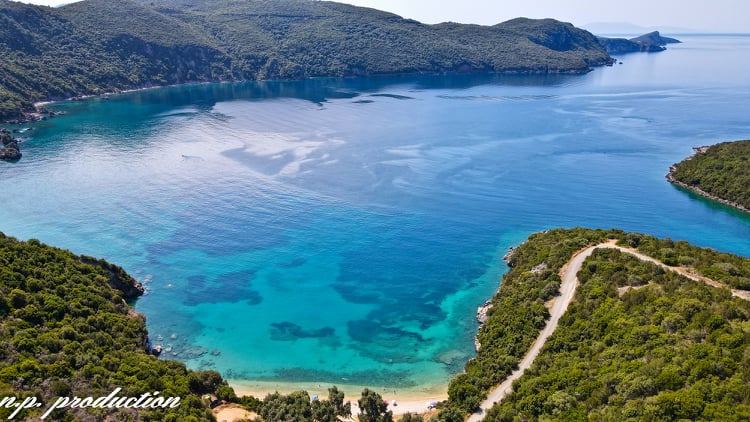 Ai Giannakis Beach
This beautiful beach, 1.5 km from Santakira Villas, is not a very big beach, but people prefer it for its crystal clear waters. The characteristic of the beach, something that not many people know is the source of fresh water that gushes in the center of the bay. The water is transported underground from the adjacent lake of Kalodiki, also known in the area as the "lake with water lilies".
Acheron Sources
There are some places that photos and descriptions - no matter how sleek - are unfair. One such place of incomparable beauty is the gorge of Acheron. A pole of attraction for tourists from all over the world and famous at the ends of the earth for its mystical and mythological load whose roots touch the ancient mysteries, Acheron is a river of such natural beauty that few places can compete with it.